Unique, Hand Crafted Sites
I create websites by hand, lovingly crafted with HTML, CSS, jQuery, PHP, and for some, databases. I also offer managed web hosting.
I have worked on a wide range of projects and for a wide range of audiences. I love a challenge, even if it means I must figure out quadratic equations, construct an intuitive interface, or develop a web application.
Web standards provide the building blocks or structure necessary to make an easy to use site, the purpose makes the site great.
Great sites have purpose.
After making sites of all styles and content, I realized there is something easy and simple you can do to make a great site:
Learn about the people using the site.
Know what the site should do to make those people happy.
To accomplish its purpose (Sell something, provide knowledge, etc.), the site should be easy for everyone to use.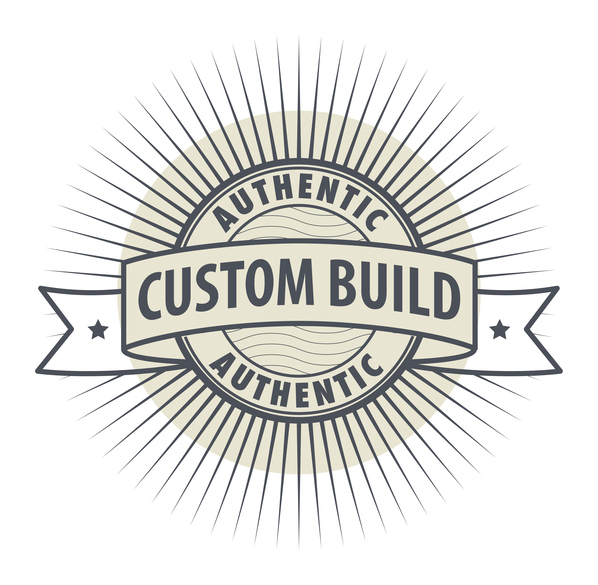 Not for Profit Organizations
Do you belong to a society, organization, or association? Do you want a members system with online membership payments, registration forms, and/or members only content?
Need your website to do more?
Mobile Support & Web Apps
All the sites and applications I create work across all devices. Mobile support is key and each site is fully tested on the major phone brands.
Avoid the hassle and expense of a separate app. A properly designed website on a mobile device can provide the same functionality as an app.
Is it time for a redesign? Do you have a site that does not work on phones and iPads? I can help