Web Design
There are lots of Web sites. But not all are great Web sites.
Front-end design requires insight and planning.
An easy to use site will get more comments and more traffic. I like to focus on the user experience of the site, customizing the pages to reflect the specific needs of the client and the visitors to the client's Web site.
Great sites have simple, accessible, usable pages with relevant content. A great site is functional and beautiful and above all useful, i.e. it serves a purpose.
Ask Yourself
Is your website easy to use? If not, why?
What can your site do for you?
What can your site do for your visitors?
How often will the content change?
How many pages do you want?
Are you including photographs? Stock images of any sort?<?li>
Do you need any online forms?
Do you have a colour scheme in mind? If no, do you prefer warm or cool colours?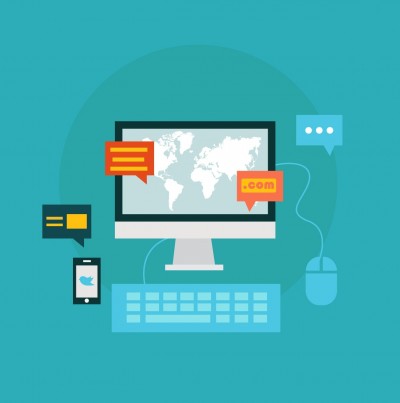 Content Is Key
What I truly appreciate about responsive design is that content has moved to the forefront. People using phones and tablets want to view content. Designers need to make that content adaptable to all devices.
What I like most about the ideas that are coming forth is the return of content to the forefront. I have always said create some content and then add the design, without content you do not have anything worth visiting. With the rise of mobile devices and usage of these devices to access information, I think it is crucial to start making Web sites that can deliver usable content across all devices.
Adaptable Web sites
Web design and development has come a long way in the last few years. The best and most exciting trend I see is not the Web sites themselves but how adaptable they have become. Using html and css, you can create Web sites, web applications, mobile sites, mobile apps, etc. The versatility of a system of linked pages is the true beauty of the internet.
"My goal is to make beautiful, easy to use Web sites."