Web Designs by Julaine is a web design & development company based in Edmonton, Alberta.
Why Make a Custom Website?
With the plethora of free tools and online services for creating a website, why hire a professional?
You retain 100% control of your site and where it is hosted.
With free site-builders, your site exists as part of their service.
It can be difficult to extract your content and replicate its functionality.
Free sites are rarely free. Advertising on your site should benefit you, not the service provider.
A custom made site will always be faster, more efficient, and more secure.
Real web design is about making the customer the hero, the center of attention.
It's about helping the customer to do what they want to do.
Digital is a way of thinking that puts the customer first.
Experience
Julaine Scott, the owner of Web Designs by Julaine, is a developer with over twenty years experience.
As a project manager for a small multimedia company she helped oversee multiple e-learning applications that were implemented into several provincial curriculum. As a freelance web developer, she created a custom e-commerce site that has evolved over the last thirteen years to handle an average of 7000 visitors per month.
I work with non-profit organizations, for-profit organizations, commercial business, a small multimedia company, and individuals to make some really great sites.
My goal is to give you the tools you need to make your site work for you.
Other services available include form design (for print and web), web hosting, and more.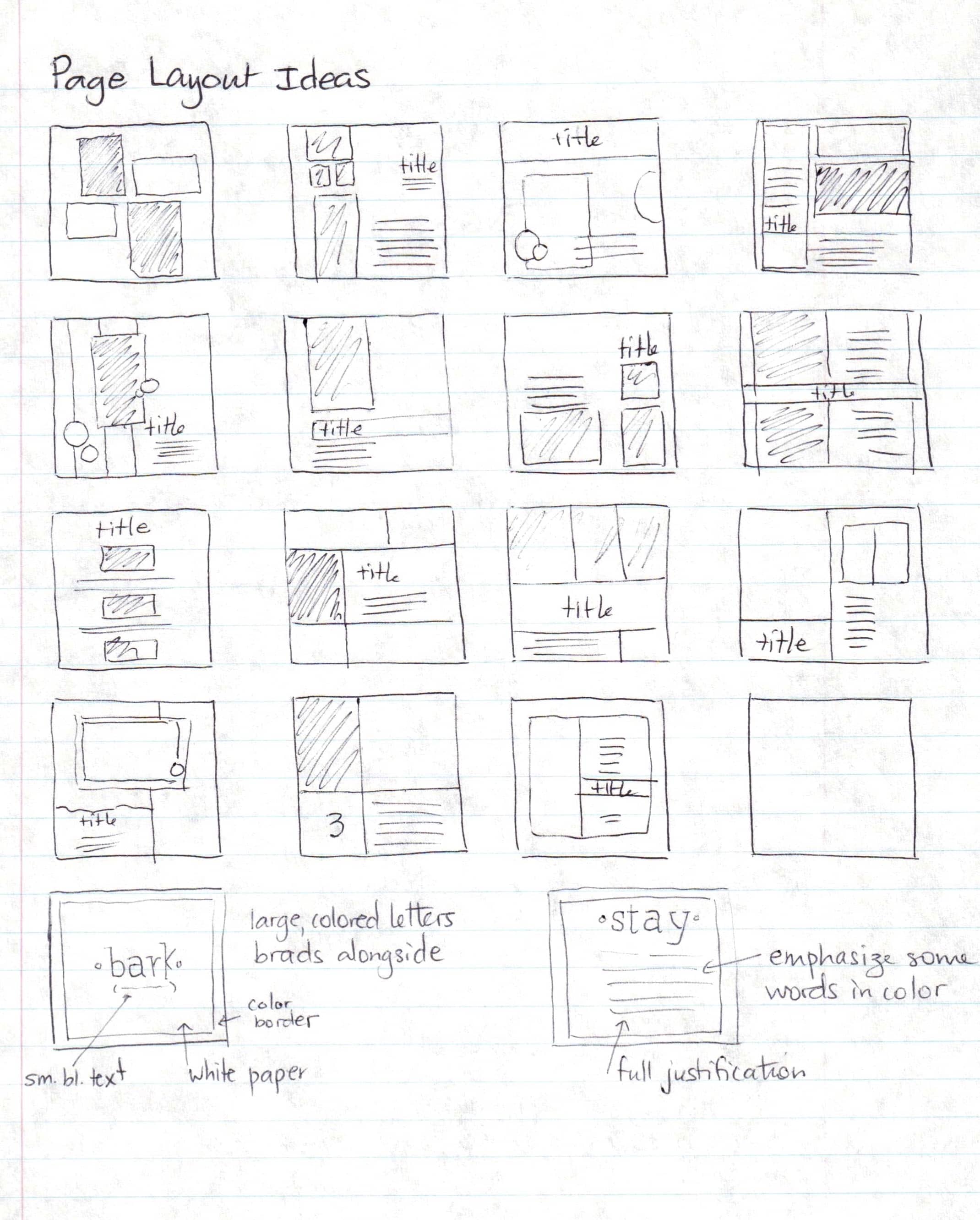 I make hand-crafted Web sites
I work directly with my clients to develop their site. I believe the design process is collaboration between my clients and myself to produce a useful Web site; something that not only makes their business prosper but also makes the internet a better place.
The web provides an ideal medium for delivering solutions that are less complex to implement, easier to maintain, work on all devices, and are accessible to everyone.
There are too many unusable and frustrating web sites; I dislike hard to use software. The malleability of websites is the reason I use this medium. You can advertise a business, sell products online, share knowledge in blogs and other forums, the skys the limit. We are only governed by our imagination.